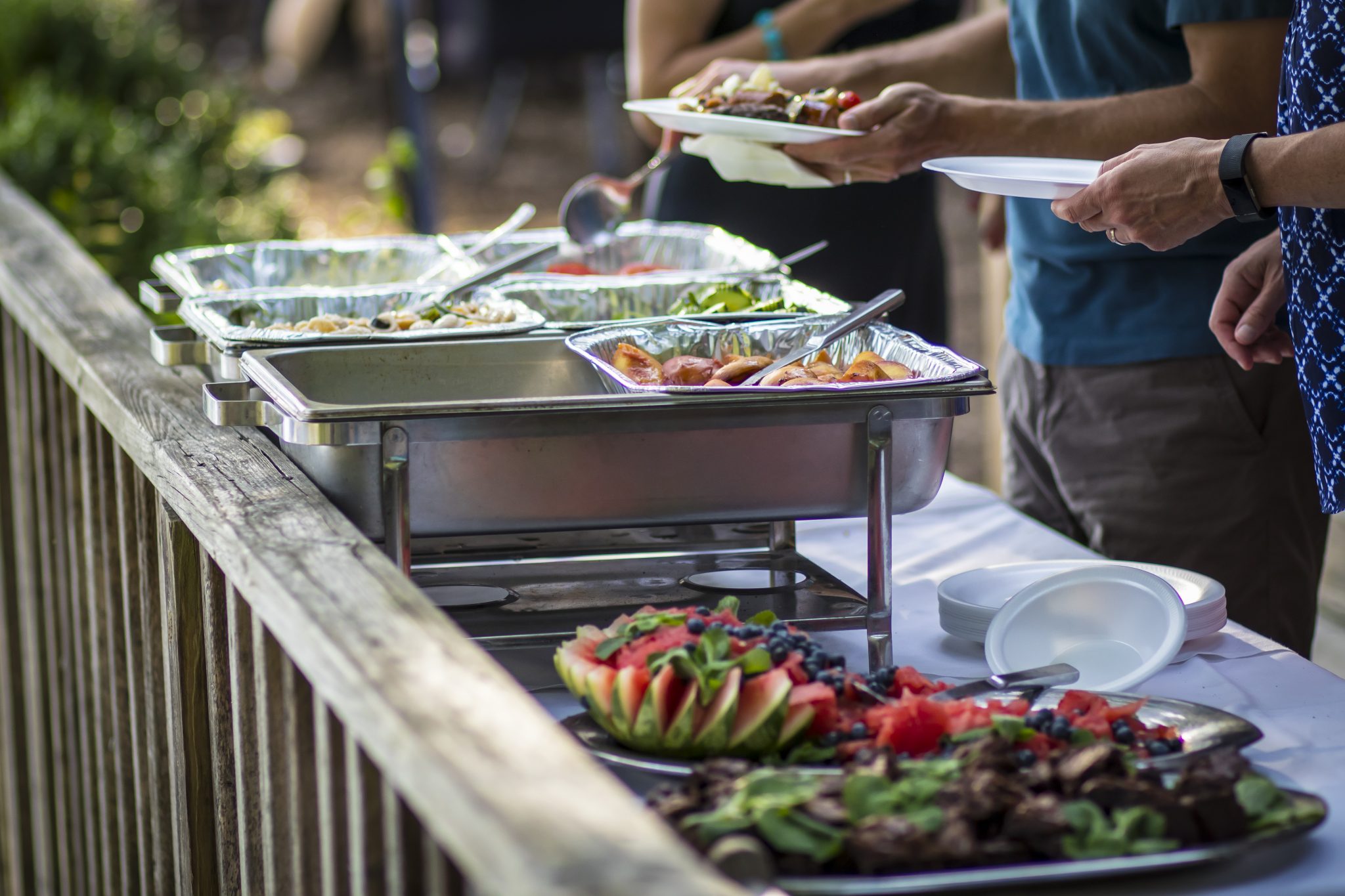 Dining and Food service at Blue Waters Mountain Lodge
Our restaurant is open to all hotel guests by reservation.
Picnic Lunches are available to Lodge guests. With prior notice, we will be happy to prepare a gourmet packed lunch for you. Lunches include a choice of sandwiches, wraps and salads. All picnic lunches are served with homemade potato chips.
Dinner is served by reservation to Lodge guests. Advance reservations are available throughout the week. Our dining menu features an assortment of local, seasonal dishes.
The Deckside Party is offered to our guests each Friday Night during the season, weather permitting. Enjoy an evening on the deck with a BBQ dining experience including southern favorites. Enjoy kebabs and bratwurst along with amazing drink specials.
Advance notice may be required and these meals are not included in the nightly rental rates.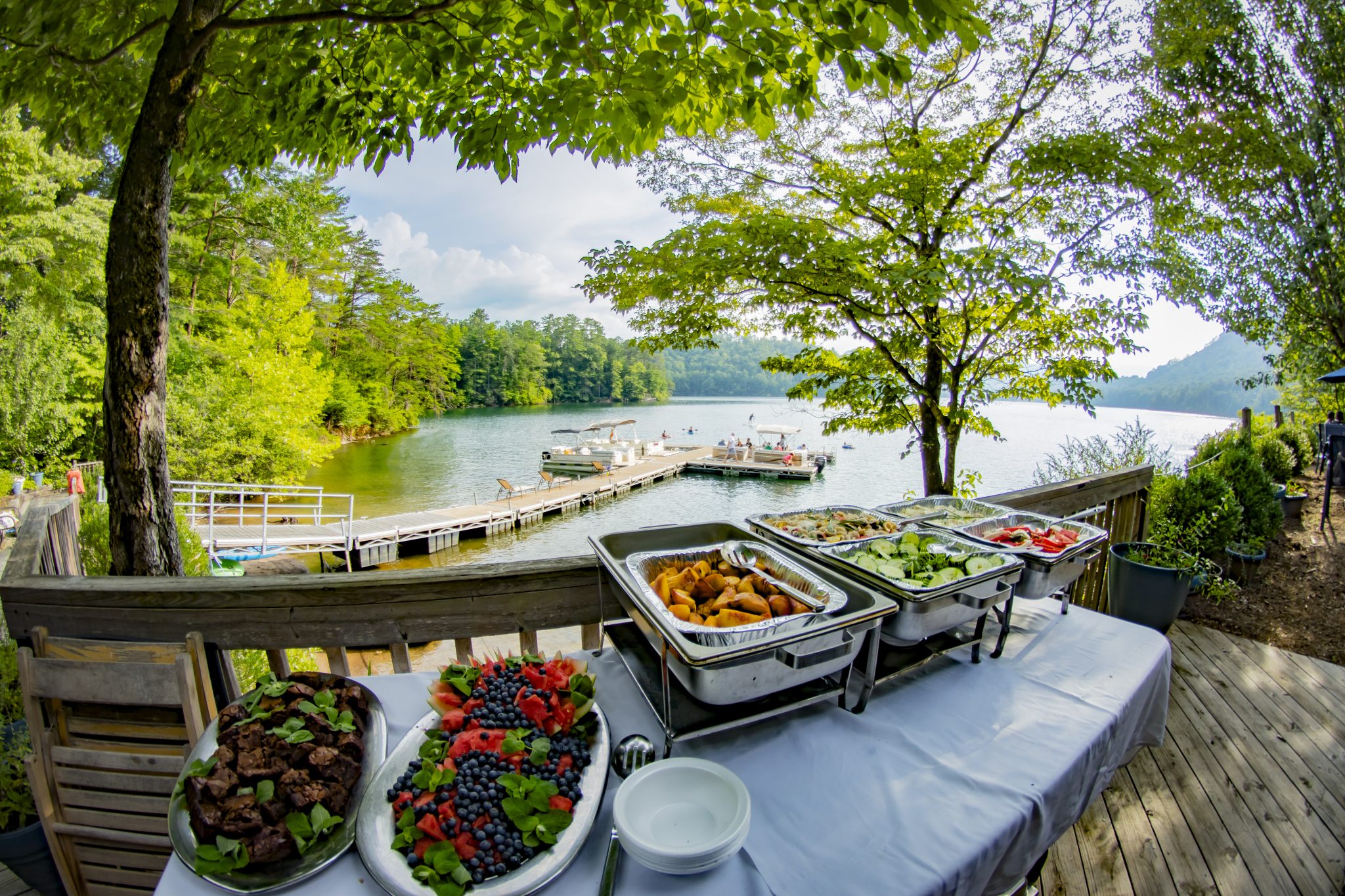 Dinner Menu
Appetizers
Crunch Fried Shrimp with Cayenne Aioli $12
Vegetable Spring Rolls $10
Soup
Soup of the Day $8
Salad
Mixed Greens $7
Entrees
Entrees include a choice of soup or mixed greens salad
Veal Schnitzel $28
Trout Almandine $22
Filet Mignon with Fresh Herb Butter $35
Chicken Cakes with Remoulade $24
Salmon with an Orange Glaze $26
Mushroom Quesadilla $20
Dessert
Chocolate Mousse Cake $7
Dessert of the Day $6
18% Gratuity and 6.75% Sales Tax will be applied to all dinner checks. Dinner Menu available by reservation to lodge guests only.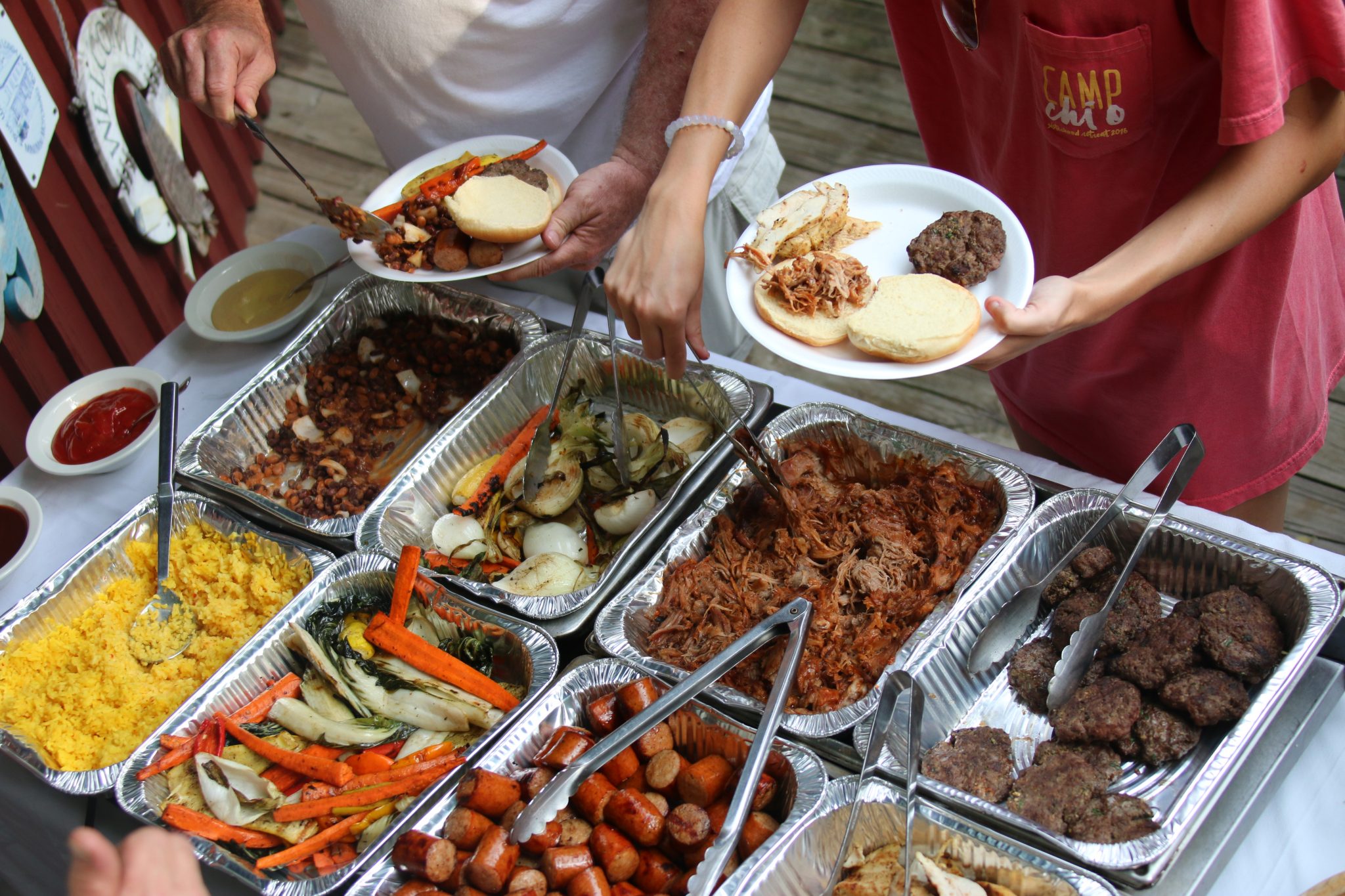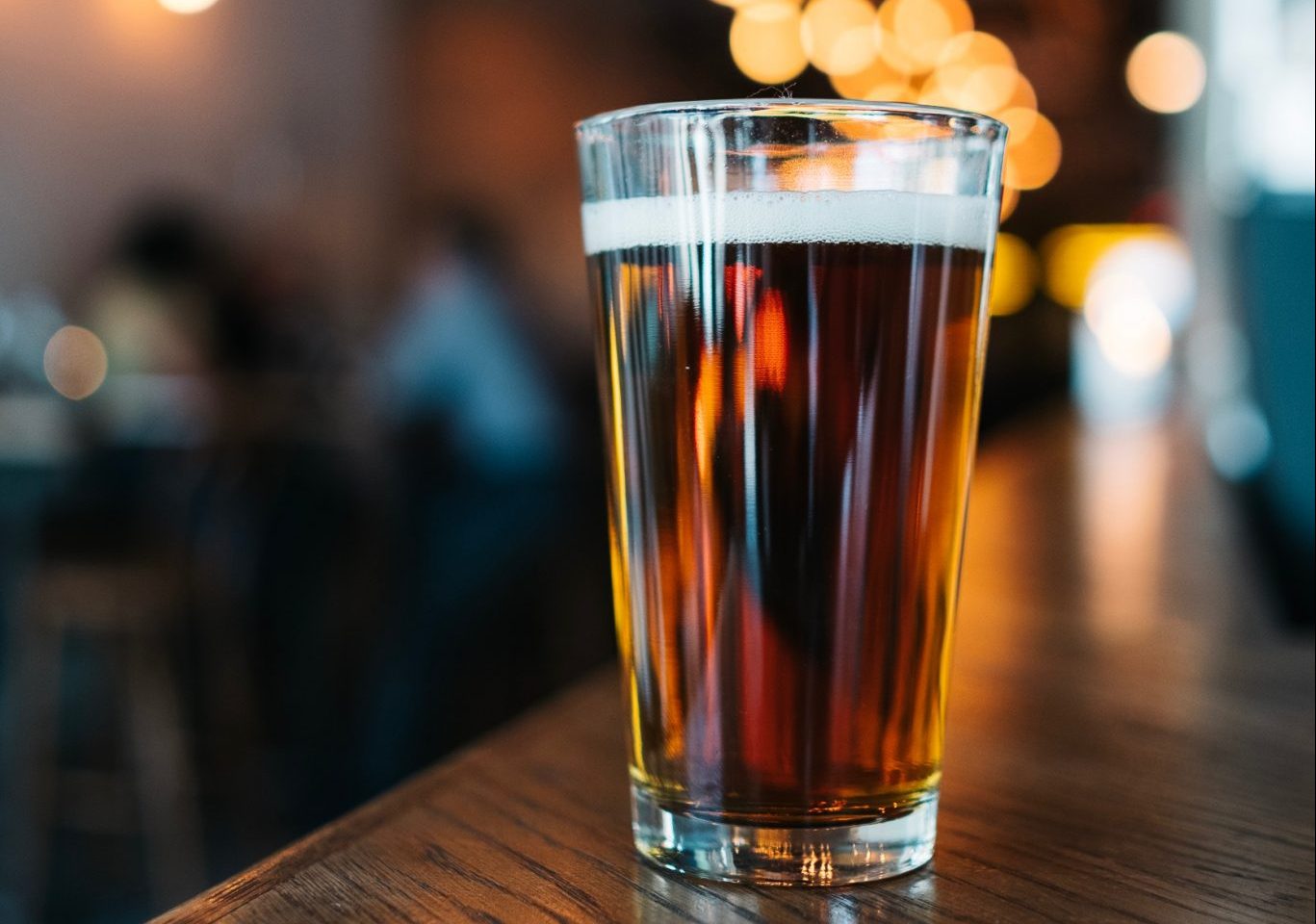 Wine & Beer Menu
Full Service Bar Available
Whites 
Sonoma-Cutrer Russian River Ranches Chardonnay, Sonoma, California $48.00
Rodney Strong Chardonnay, Sonoma, California $32.00
Sycamore Lane Chardonnay, California $26.00
Sycamore Lane Pinot Grigio, California $26.00
Snoqualmie Riesling, Prosser, Washington $30.00
Rodney Strong Sauvignon Blanc, Napa Valley, California $32.00
Beringer White Zinfandel, Napa Valley, California $22.00
Reds
Sterling Vintner's Cabernet Sauvignon, Central Coast, California $48.00
Sycamore Lane Cabernet Sauvignon, Napa Valley, California $26.00
The Show Malbec, Mendoza, Argentina $38.00
Columbia Crest Grand Estate Merlot, Washington $33.00
Sycamore Lane Merlot, Napa Valley, California $26.00
Michael David Lodi Zinfandel, Lodi, California $40.00
Columbia Crest Twin Vines Shirah, California $30.00
Cono Sur Organic Pinot Noir, Santa Ellsa Estate, Chile $32.00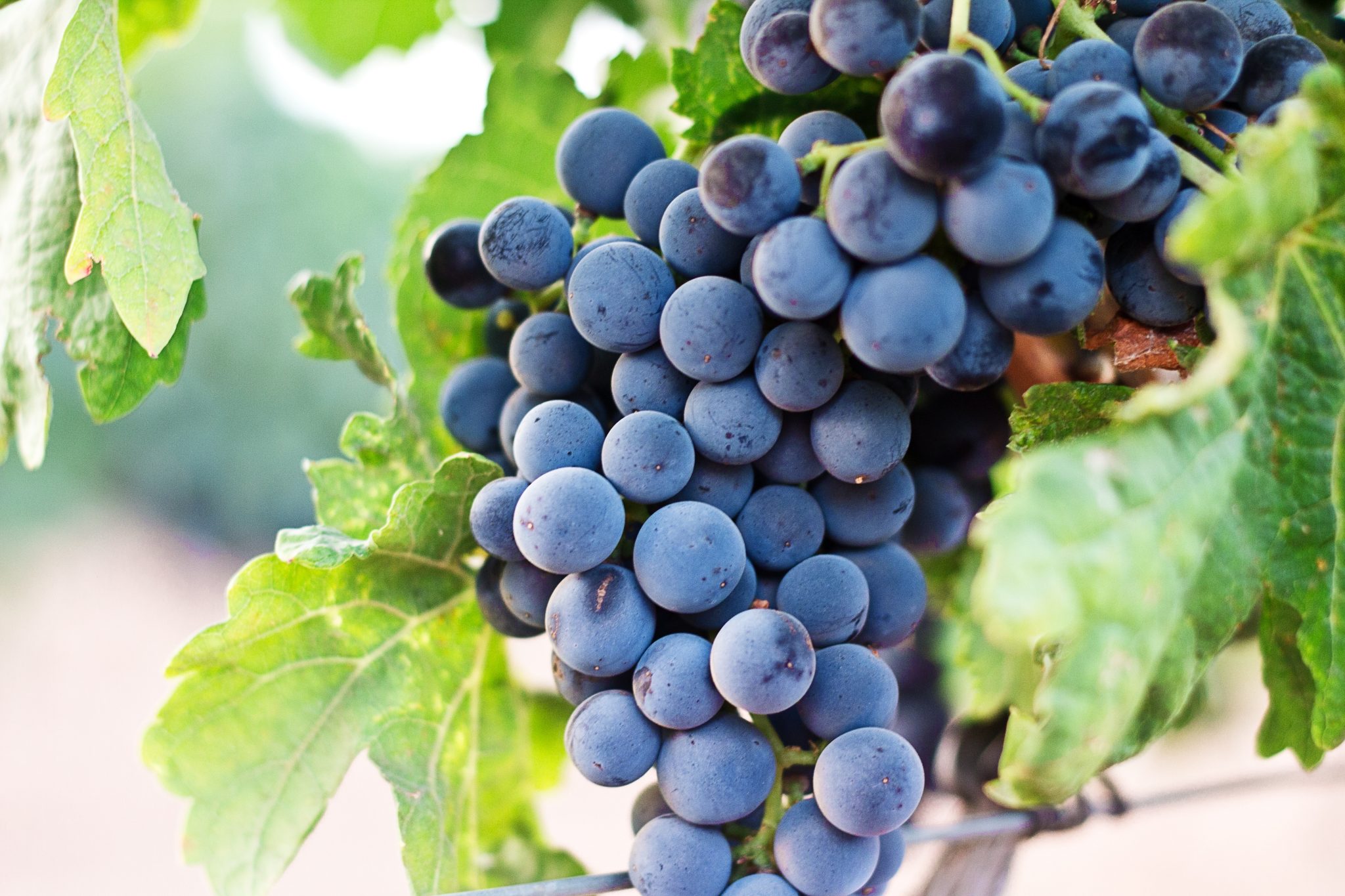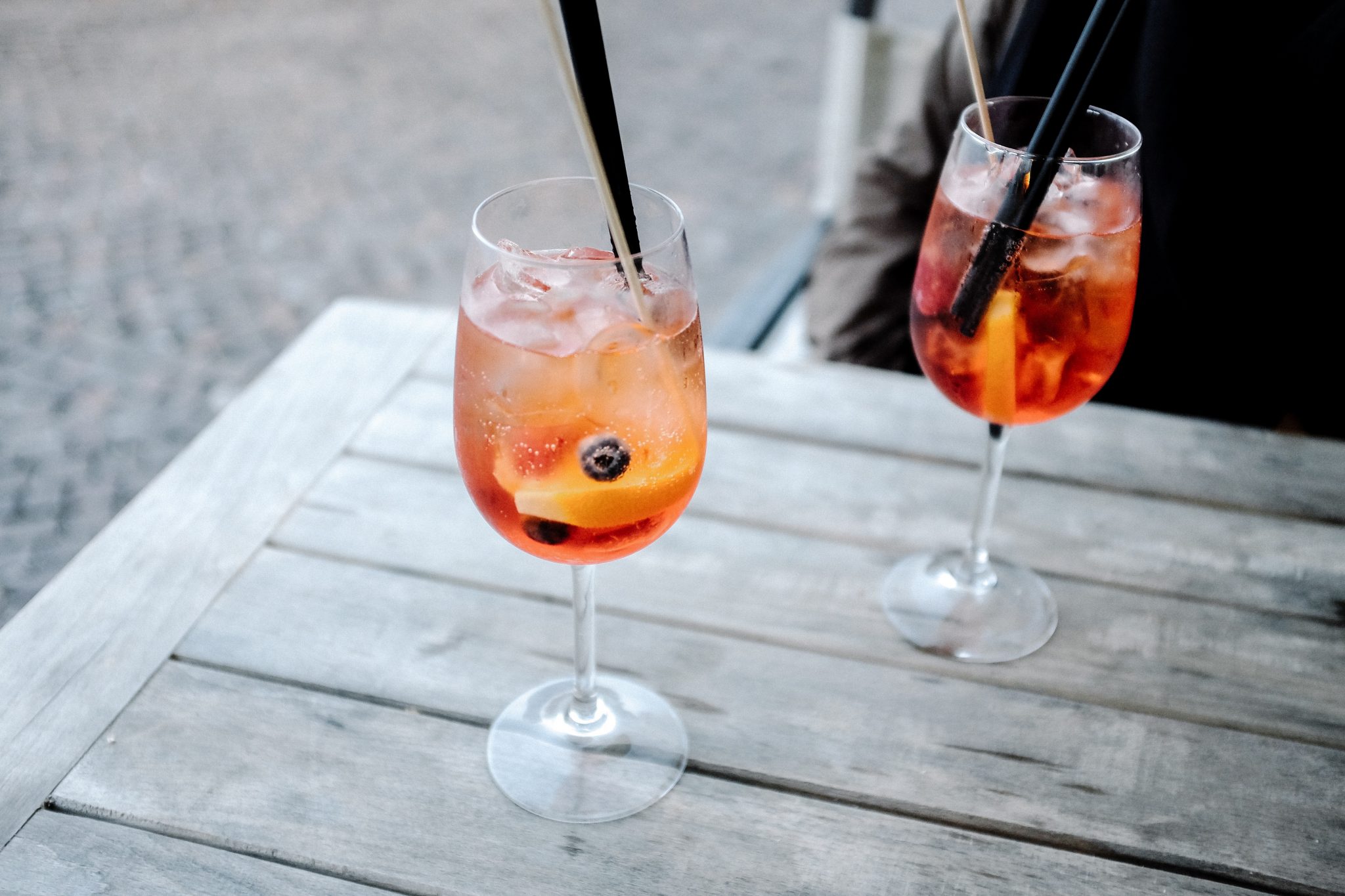 Specialty Drinks – Full Service Bar Available
Martini – vodka or gin with a hint of vermouth, straight up or on the rocks $ 8.00
Bloody Mary – some like it hot & spicy, other cold & icy, ours suits 'em both.. $ 8.00
Cosmopolitan – Cointreau, vodka, cranberry juice & hint of lime $ 8.00
Margarita – a blend of tequila served straight up with slices of lime $ 8.00
Beer
Red Stripe, Newcastle, Stella Artois, VooDoo Ranger & Blue Moon $ 4.50
Corona, Corona Light, Yeungling & Samuel Adams Boston Lager $ 4.25
Budweiser, Bud Light, Miller Lite & Michelob Ultra $ 4.00
Corkage fees will be applied for each bottle of beer or wine brought by guests.

Lodge Rooms
Starting at $149/night