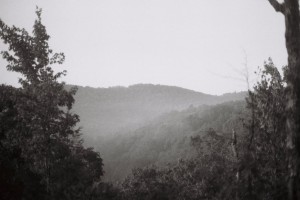 The story of the ungrateful constituent has become a classic among politicians.  Its moral is – never take your political support for granted.
It is the story of Farmer Jones.  It opens with a long chronicle of the political favors done for Farmer Jones over the years, by County Attorney Barkley, Judge Barkley, Congressman Barkley, Senator Barkley.  Back in World War I days, Barkley visited Jones in a hospital in France to console him; he interceded with authorities to get him home sooner after the Armistice; he cut red tape to speed his disability compensation; he helped Jones get loans from the farm credit administration.  And so on, down to the mid-1930's, when Barkley got Jones a disaster loan to rebuild his farm after the floods washed it away, and an appointment for Mrs. Jones as the local postmistress.
In 1938, Barkley had a hot fight on his hands with a challenger for re-election to the Senate.  Barkley was thunderstruck to hear that his old protégé Farmer Jones was supporting the other guy.  Barkley hastened around to see Jones, who admitted as he guessed may he would vote for the opposition.  Barkley, choking down his indignation, recited the long saga of his political labors in Jones' behalf.
"Surely," said Senator Barkley, "you remember all these things I have done for you?"
"Yeah," said Jones sullenly.  "But what in hell have you done for me lately?"